2:00-4:00 pm
The Tap Brewpub & Eatery
4245 Rochdale Boulevard
Regina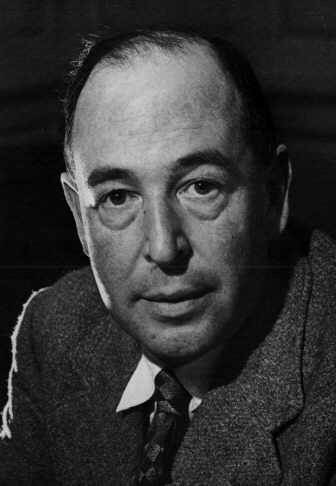 While Fr. Dean didn't know C.S. Lewis personally, he has enjoyed a pint at Lewis's favourite pub, The Eagle and Child (aka the Bird and Baby) in Oxford. He'll share some insights on Lewis's spiritual odyssey and on how Lewis's journey has influenced his own.
Sunday, January 25, 2015 2:00 - 4:00 pm
The Tap Brewpub & Eatery
4245 Rochdale Boulevard, Regina
(Rochdale & Pasqua)